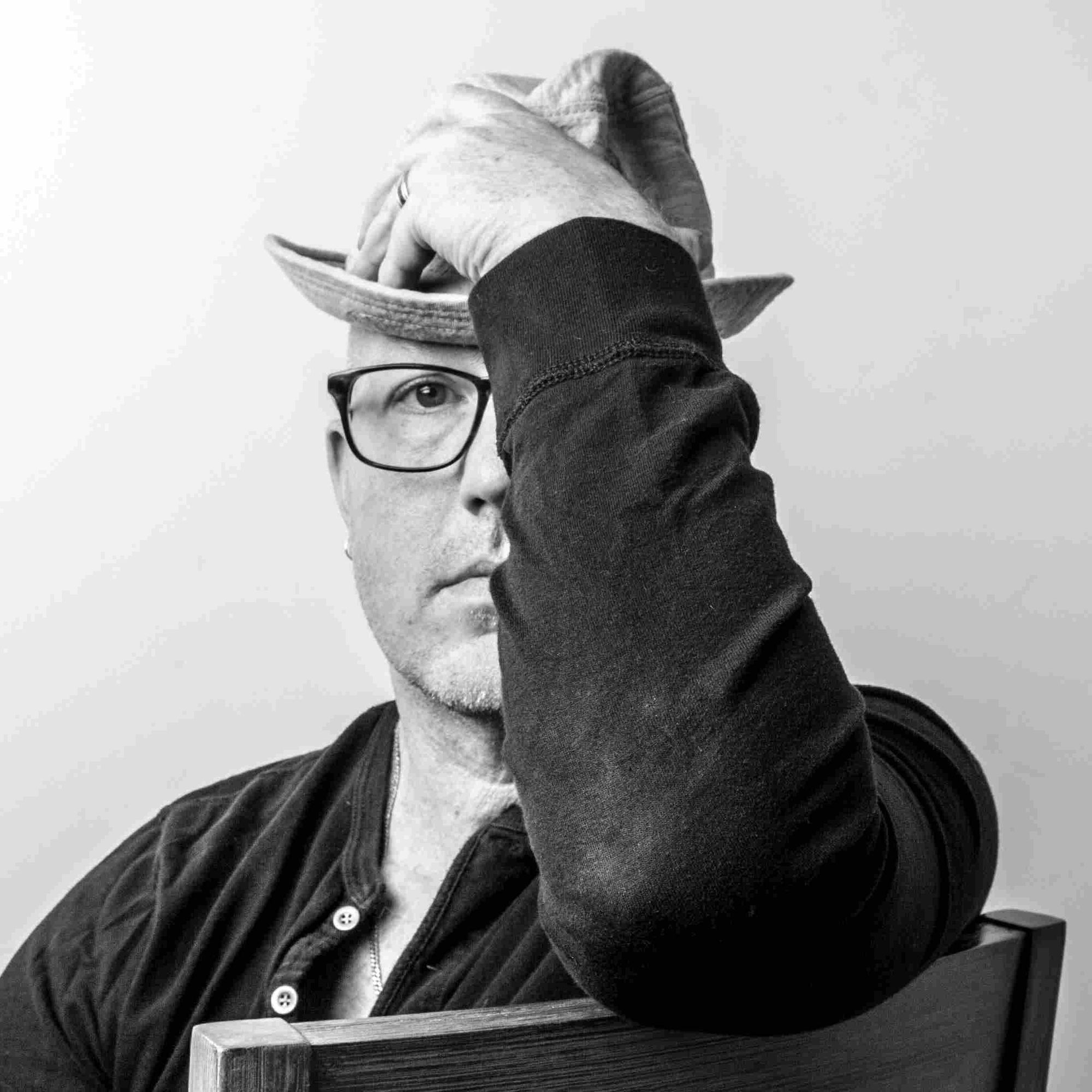 I love photographing portraits and headshots for actors, dancers and musicians. I've had the honor of photographing many notable performers including Alan Cumming, Leslie Odom, Jr., Shoshana Bean, Chita Rivera, Linda Lavin and Stephanie J. Block. I've shot album cover art for musicians such as Shoshana, Lindsay Katt and Anne Steele. Examples can be found in the 'portraits' portfolios on this site. I enjoy straightforward portraits as well as edgier shoots. It's your call, it's your shoot. Let's talk about a shoot that will work for your project and make it happen.
I charge a flat $800 portrait fee for up to a half-day shoot, or $1500 for the full-day. We'll shoot several hundred images, and together we'll select around 50 high-resolution images that I'll upload to a server for you, and I'll retouch your five favorite images. Unlimited looks allows you to get the images you really want. You're welcome to come camera-ready or to bring your own Hair/MakeUp artist along with you, or I'm happy to suggest people if you'd like. The important thing is for you to feel good about the shoot when you leave and to come away with photos you love. I give a student discount, just ask. I'll ask you to sign a standard photo-release the day of our shoot.
Also an urban street photographer, I enjoy shooting everything from the architecture to the people who inhabit urban areas. I have a unique perspective on what makes the city a beautiful place, and use my camera to document it. I've been shooting #GuysInTies for a few years, check out the 'Guys In Ties' portfolio on this site, or check me out on Instagram @christopherboudewyns and serach #guysinties and #christopherboudewynsphotography.
Find me on Instagram and Facebook, and if you have any questions, you can Email me for more information.
Copyright © 2022 Christopher Boudewyns Photography. All Christopher Boudewyns images are copyright protected, all rights reserved.